NEXT MEETING: June 25, 2014 @Turner Studios
The Atlanta Cutters welcome Dell to the ATL!   "Why Moving to 4k is a 'Scary' Good Idea"
Although 4K content is still slowly being adopted by the masses, creative professionals with an eye towards the future are seeing great value in upgrading to 4K video now.  Please join us to hear from Erik Horn, Executive Creative Director + Principal at Arts+Labor, and Scott Hamilton, Media & Entertainment Market Strategist at Dell, for a discussion on the benefits of using 4K video.  Erik will share his experience of using 4K to create a "strange, funny, and absurd" horror film and re-create a record-breaking moment in college sports.  Scott Hamilton will discuss how to leverage today's technology to be more productive and more creative with 4K.
Also at this event…
Dell's award-winning 4K monitor on display
The latest Dell Precision workstations with NVIDIA professional graphics like the M3800 mobile workstation and the T7610 tower workstation
Erik Horn
Executive Creative Director + Principal, Arts+Labor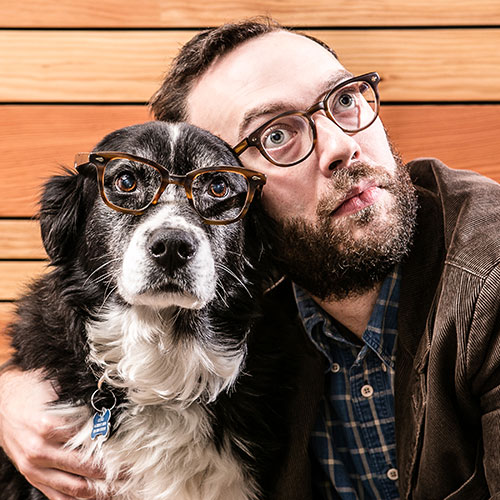 Erik's diverse career includes directing a short cartoon series with Billy Bob Thornton for Dell, producing the video highlight reels for both Lollapalooza and ACL Fest, and creating branded content for The Plug Awards, featuring comedian Michael Showalter. His music videos have been showcased on MTV, Fuse, RollingStone.com, SXSW and at The Edinburgh International Film Festival. Currently, he is developing a feature film script based on the work of cult author Jim Knipfel.
Scott Hamilton
Media & Entertainment Market Strategist, Dell Inc.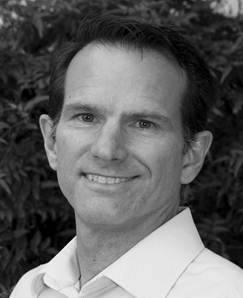 He has extensive experience in the computer graphics and software industry including Media & Entertainment, Internet, and CAD/CAE areas.  At Dell, he works with some of our most strategic software application partners such as Autodesk, SolidWorks, Adobe, and many others to develop programs and solutions for customers that demand the highest level of compute performance.  Prior to working at Dell, Scot held various management and technical roles which help him understand the unique needs of both businesses and end users.
Following the presentation, the Atlanta Cutters will lead a discussion on 4k Production.
PLEASE NOTE: YOU MUST REGISTER BY MIDNIGHT JUNE 24TH TO ATTEND THIS MEETING.  Registration will close after that point due to Turner Studios Security rules.  No exceptions.
Date: Wednesday, June 25th, 2014
6:00 pm      Networking / Registration.  Lite desserts with coffee, tea and hot chocolate.
7:00 – 9:00pm  "Why Moving to 4k is a 'Scary' Good Idea"  Presentation by Dell and then general discussion to follow led by the Atlanta Cutters.
9:00 pm  Raffle TBD
Location:   Turner Studios, 1000 Techwood Drive NW, Atlanta.  You MUST bring photo ID with you to enter through Turner Security.
Cost: $5
IMPORTANT NOTE: DOORS WILL CLOSE AT 7:15pm.  Anyone arriving at Turner Studios Lobby after 7:15 will not be permitted back to the presentation room.  NO EXCEPTIONS.
June's current raffle list:
| | |
| --- | --- |
|   |  Mocha Pro |
|   |  $100 stock footage (2 prizes) |
|   |  $500 stock footage |
|   |  Damage and Delirium plug-ins |
|   |  Dell UltraSharp 24" U2414H Monitor with vivid Full HD and the world's thinnest border for magnificent viewing  |
|   |  DaVinci Resolve software |
|   | Red Giant Color Suite  |
|   |  $1000 gift certificate |
| | CrumplePop Finisher for FCPX (2 prizes) |
|   |  Titler Pro 3 |